In today's economy putting your money where it matters is more important than ever. APEX Indexable Cutting Tools put the expensive cutting material only were you need it- at the cutting edge.
On The Cutting Edge
APEX Cutting Tools manufactures new and repairs existing indexable cutting tools, as well as modifying existing tooling to use better, less-expensive inserts to benefit your bottom line.
APEX Cutting Tools in-house 3D design and build capabilities streamlines your process so you can focus on your priorities.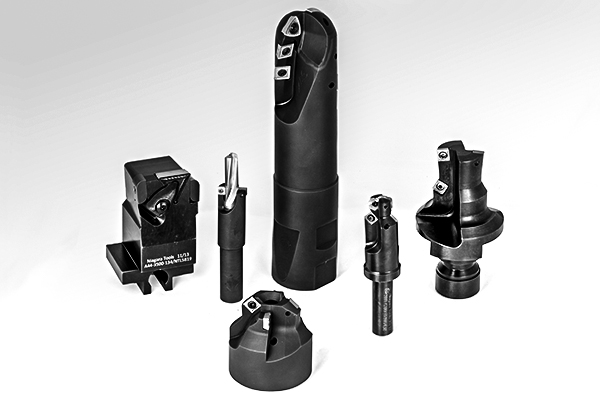 Tell APEX About Your Next Project
With over 30 years of experience and full-spectrum, 24/7 single-source service you'll get the cutting tools you need, when you need them.