For over 30 years APEX Cutting Tools has delivered precisely engineered, high performance cutters to the automotive, aerospace and power generation industries.
The APEX Cutting Tools Difference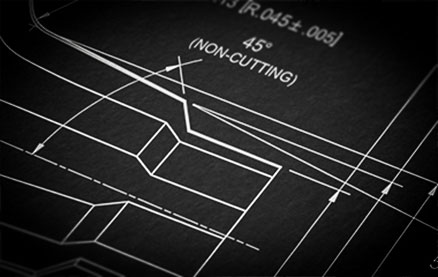 Advanced Engineering
Application-specific cutting tool design
3D modeling
In-house prototype testing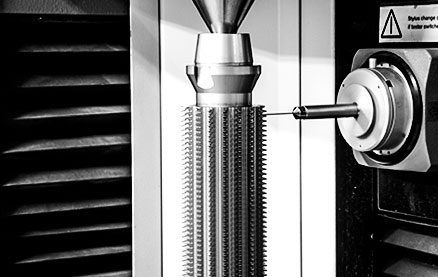 Tool Reconditioning
Design and manufacture
Regrinds and repairs
Emergency service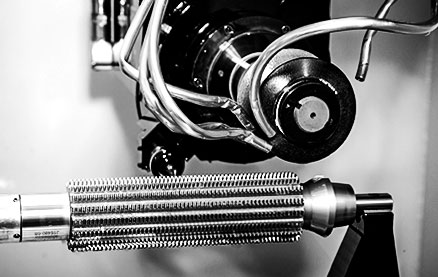 World-Class Cutting Tools
Hob/Shaper cutter reconditioning
On-site stripping and coating service
CNC edge pre-technology
Certified to A.G.M.A. Standard.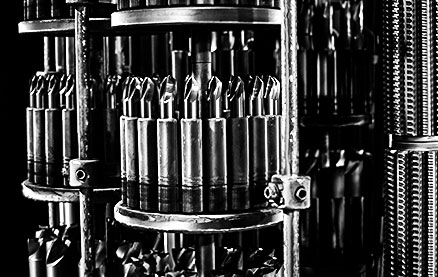 Application-Specific Coatings
Sputter PVD = ultra smooth and tough coatings
Increased head resistance = longer tool life
SuperTin
Alox SN², Hyperlox
Tell APEX About Your Next Project
With over 30 years of experience and full-spectrum, 24/7 single-source service you'll get the cutting tools you need, when you need them.