APEX Cutting Tools has been serving the automotive industry for over 30 years, with precision PCD and CBN cutting tools and 24/7 production availability.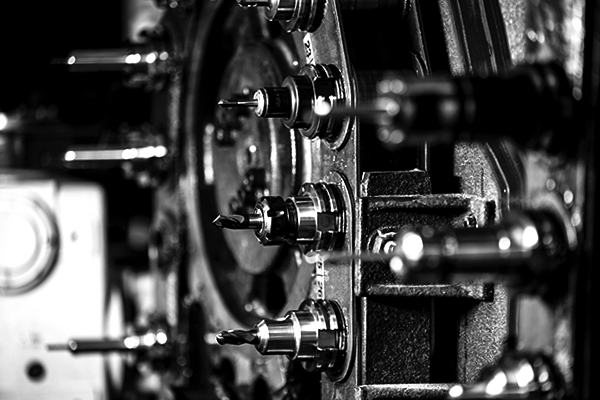 On Point & On Time
Our quick turnaround times and 24/7 production availability means that we can respond in real-time to support you in preventing downtime.
Tools manufactured by APEX Cutting Tools will perform better, increasing feeds, speeds and longevity but with tracking we know how many times a cutter has been reground, repaired or retipped.
Our state-of-the-art laser-edged PCD and CBN tool design and manufacturing can't be matched anywhere.
Tell APEX About Your Next Project
With over 30 years of experience and full-spectrum, 24/7 single-source service you'll get the cutting tools you need, when you need them.