With Centres of Excellence in North America and Europe, APEX Cutting Tools is the premier single source for cutters, serving a global market – specializing in automotive, aerospace and power generation.
---
Everything You Need from One Source
With our in-house resources, we are able to work with you from the engineering stage ... through to testing and application ... to design specific cutting geometries optimal for your manufacturing requirements.
Combine the precision engineering with our state-of-the-art coating facility and we can deliver a product that will meet or exceed your expectations.
Our proven process will reduce the wear of your tools, allowing you to produce more quality parts and/or extend the life of the tool. Whatever your application, we can help you achieve a lower cost per piece.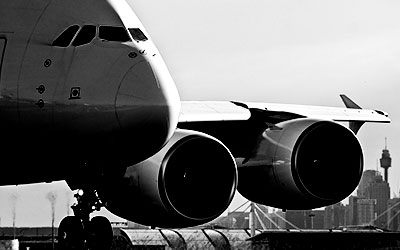 Aerospace
APEX Cutting Tools has over 30 years of experience with the precision tolerances required in aviation.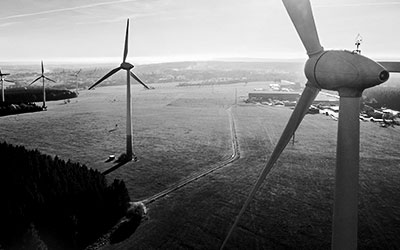 Power Generation
APEX Cutting Tools understands the critical factors involved in cutting for machine loading platforms.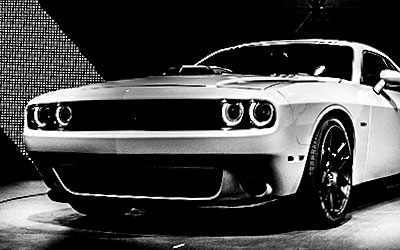 Automotive
With 24/7 product availability, we can design and manufacture to specification on time and on budget.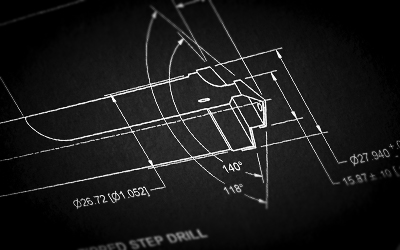 Engineered Solutions
We use state of the art 3D CAD software for full design and manufacture capabilities from a single source.
Committed to Meeting Your Deadlines
It's a busy world and just-in-time production can create situations with deadlines. At APEX Cutting Tools, we know this and have made it our commitment to meet your deadlines, often producing the impossible. Contact us to find out how we can help you.
Tell APEX About Your Next Project
With over 30 years of experience and full-spectrum, 24/7 single-source service you'll get the cutting tools you need, when you need them.