APEX Cutting Tools provides complete design and build services for carbide reamers and drills, leading the industry for over 30 years.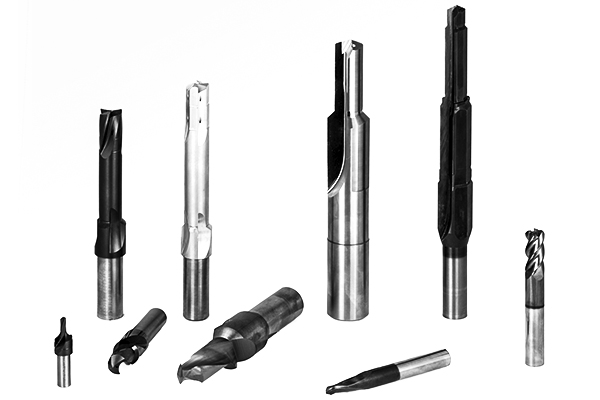 From Design to Manufacture
APEX Cutting Tools is a respected, industry-leading manufacturer of carbide cutting tools, with design/build services for new manufacture of carbide helical endmills, reamers, step drills and straight-fluted G-drills.

We manufacture special form tools with custom preforms, coolant-thru as required. Our complete regrind and in-house coating services save time and money.
Tell APEX About Your Next Project
With over 30 years of experience and full-spectrum, 24/7 single-source service you'll get the cutting tools you need, when you need them.